If you have always yearned about what it is like to be living in a charming 1950′s walk up apartment. This is your opportunity to do so.
Conveniently located right in the heart of one of Singapore's most sought after addresses, this is one of most affordably priced walk-up in the hood at the moment. Check around and you would know.
This two decades interior is prime for an update and it is now awaiting fresh idea from her new owner. If you are resourceful, you can try keeping the nostalgic mosiac tiles and turn it into something IG worthy. (See how this couple adapted and made it work: 1950′s Walk Up )
Check out this video and photos.
Like what you see and want to see more? I have a digital twin of this apartment . Here's the link : DOLLHOUSE. If the link is broken or requires a password, please whatsapp me and I will send you an invite.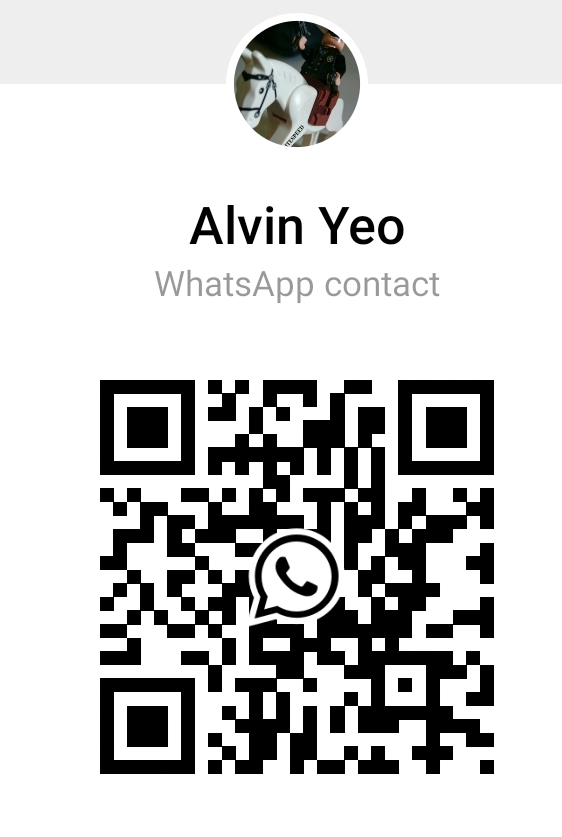 Scan this to get to my whatsapp number.
Hear from you soon.